Government and State Registered Company

Family Owned

SAM

Covid 19 Compliant

Located in Fairbanks, servicing Fairbanks
Fairbanks Cleaning Services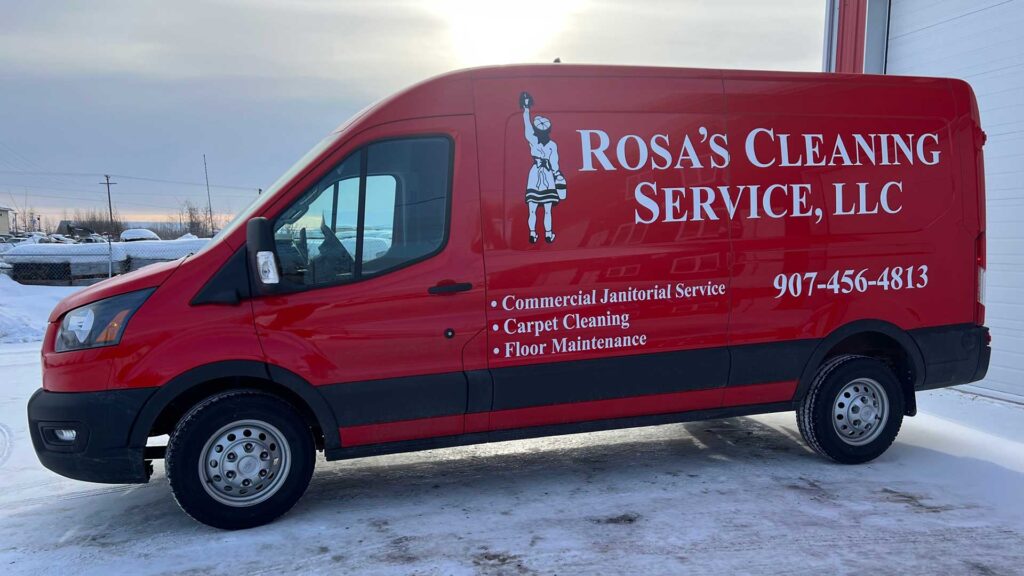 Residential & Commercial Cleaning
Finding a good house cleaning or building janitorial service can be a daunting task as there are so many facets to take into account. Which areas must be sanitized and which require a thorough cleaning? What cleaning methods are best to maximize a specific cleaning schedule? How often should extreme deep cleaning be performed? With years of experience in the commercial janitorial cleaning industry, Rosa's Cleaning Service LLC is well versed at answering these questions and more. You can trust us to get the job done right!
Commercial & Green Cleaning
Licensed, Bonded and Insured
Licensed: In order for any company to work in the cleaning industry they must be given license by the state. This allows us to work under protection of the law.
Bonded: For consumers to be protected many industries demand for companies or individuals to be bonded. With this, in the event of poor workmanship the client is able to recover what was lost from the bonding company.
Insured: To protect employees and clients our cleaning company is insured to cover workplace accidents as well as property and liability insurance.
"Highly professional and flexible service. I was in a bit of a jam and stuck out of state due to the COVID19 virus. Rosa's cleaning service helped my clean and pack my appartment during an untimely move. They shipped everything to the lower 48 for me. Above and beyond normal service. Great and trustworthy people. Thanks, Mark"

- Mark McClernan
"I had a landlord's nightmare; my contractor hired some guys that really failed me, they were supposed to do some basic sheetrock sanding and a little painting in one of my apartments I had lease out. They were supposed to cover my tenant's possessions and furniture and clean up. They instead left a horrendous mess of fine dust everywhere and I mean everywhere! This tenant has always been great for years and he had tens of thousands of dollars worth of very delicate & expensive equipment that had now been contaminated. I felt terrible! I couldn't find a cleaning company that wasn't booked out weeks, but even if I did how could I trust them? So finally I found Rosa's Cleaning Service, this was not an easy job, it was painstakingly meticulous getting all that powder off everything and in everything. The owner of this company, Juan, made sure it was done correctly, he even met with my tenant to make sure he was happy with the results! This was a small job for a company like Rosa's that have large government contracts, but it was of huge importance to me! If trust is important to you, then I recommend Rosa's Cleaning Service!"

- Eric M. Foster
"Great communication and great work!"

- Cam Pena
Government and State Registered Company

Family Owned

SAM

Covid 19 Compliant
Committed to Clients
Having a clean environment to live and work in is no small matter. Cleanliness is important to make sure that everyone in the area stays healthy and can breathe easy. But having a clean environment is also important for mental health. Unkempt spaces are oppressive to the mind and undercut concentration and productivity. Let Rosa's Cleaning Service LLC take care of it so that you can be happy, healthy, and get on with your life.
Customer Satisfaction Follow-ups
24/7 availability
Licensed
Insured
Courteous
Bonded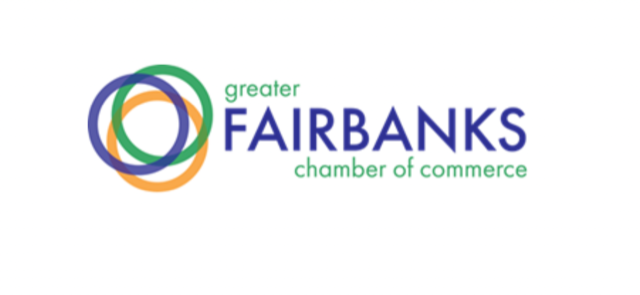 FREE ESTIMATES AVAILABLE!
EMAIL FOR MORE INFORMATION!!!